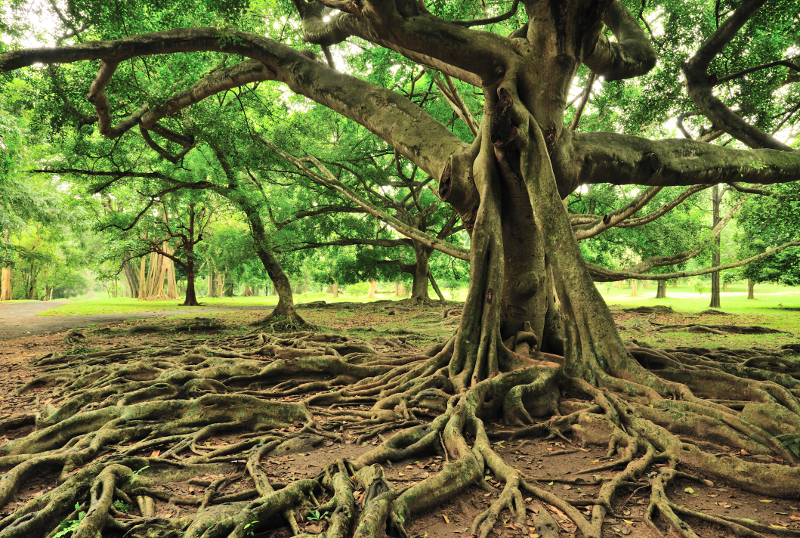 The Refuge is both our location and a place inside you, where safety and compassion provide the foundation for healing your relationship with yourself and with others. We offer holistic, trauma-informed care that seeks to foster your embodied healing, growth and self-expression from the inside out – body, mind, spirit and relationships.
You're not going crazy.
It's not what's wrong with you – it's what's happened to you.
How you've coped and adapted to survive life's stressors and traumas.
Our mental and physical health are interconnected. Chronic stress, traumatic events, poor attunement from our caregivers as children, abuse, neglect, compassion fatigue, vicarious trauma, or other overwhelming life situations and transitions can create a number of emotional changes, body sensations and medical conditions that may be causing you concern. And you may have found yourself resorting to unhealthy coping strategies that were your best attempt to manage the pain, distress, emptiness or shame within.
Trauma and stress create dysregulation, disorganization, disconnection and fragmentation. Most mental health and physical health "disorders" can be simplified and reframed in terms of these features. The Refuge can help with restoring greater regulation, organization, integration and wholeness.
What you're experiencing doesn't have to be a life sentence.
Unique in Canada, our therapeutic approaches are inspired by the treatment modalities offered at some of the top facilities worldwide and offer a refreshing alternative to the "same old, same old".
Our menu of services combines body-oriented modalities (such as Somatic Experiencing, Focusing and Body Memory Recall) with experiential learning, expressive arts therapy, attachment and inner child work, emotion regulation, mindfulness and self-compassion, table and trauma release work, boundaries and assertiveness training, life skills coaching, equine-assisted psychotherapy, and nature-based therapy, among others.
Whether you book regular sessions, attend a group or a workshop, or reserve a private healing intensive for yourself, know that our practitioners are committed to building safety, rapport, trust and to fostering your choice, voice and empowerment in working towards your goals.
Restoring your sense of self-worth, self-care and self-confidence is possible.
It's time to come home to your SELF. True refuge is within.
To learn more about how our practitioners can support you to befriend your body; develop greater resiliency, emotional flexibility, distress tolerance and capacity for pleasure; restore a sense of aliveness and authentic selfhood; and feel more embodied and empowered, read through the sections on this site you feel most drawn to. Note what resonates with you. And when you are ready, contact us to see how we might work together to support you in your process of healing and recovery.
Welcome home.
Psychotherapy and counselling services serving Guelph, Kitchener, Waterloo, Cambridge and surrounding areas.